Welcome to the Contact us and Support form.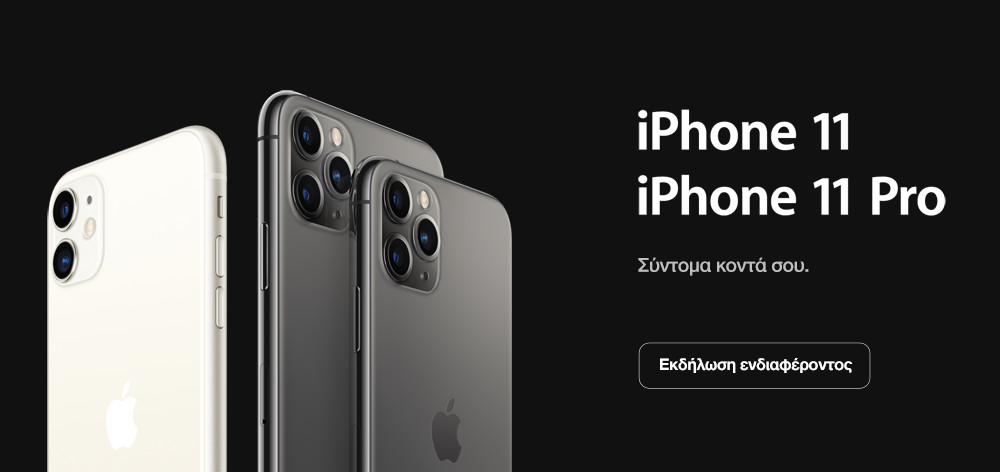 Παρακαλώ συμπληρώστε την φόρμα επικοινωνίας με ολα τα απαραίτητα στοιχεία
iPhone 11 - iPhone PRO - Apple Watch series 5 - iPad 7th Generation interest Form
For any urgent questions  or clarifications please call 22313828.
Για επείγοντα θέματα παρακαλώ τηλεφωνήστε στο 22313828.